Apple iPhone 5 & iPad Mini Giveaway
While we're not accustomed to a white Christmas here in South Africa, we do want to add a bit of white Christmas magic to the mix. That is why we're going to be giving away 5 White Apple iPhone 5s and iPad Minis to lucky Afrihost Clients. There are 5 simple ways to win, so choose whichever is easiest for you (or all 5 to improve your chances!) – Like our Facebook page, Follow us on Twitter, Follow Gian on Twitter, post an awesome testimonial, or just be an Afrihost client.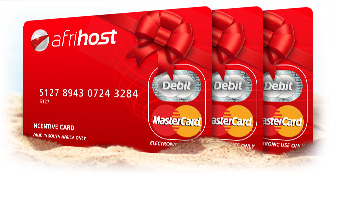 R25 000 worth of Mastercard
Prepaid Gift Cards
Our ever-popular Afrihost Mastercards are back!! We'll be giving away 25x R1,000 Afrihost Prepaid Mastercards to lucky Afrihost clients, randomly selected from our much beloved clientbase.
These cards can be used in any store that accepts MasterCard as a form of payment.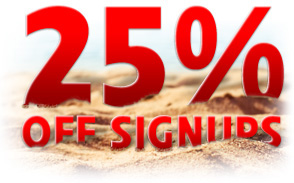 25% Discount on Signups
Sign up for any ADSL Data Package, Shared Hosting or Cloud Hosting Package between 30th November and 31st December 2012 and receive an instant 25% discount on your bill for December 2012. Thereafter you will be billed as per the regular monthly costs for the product.
E&OE. Terms and Conditions Apply.
Competition Closes 31 December 2012.
Lucky Draw Winners will be announced in January 2013.