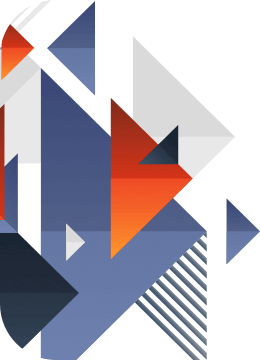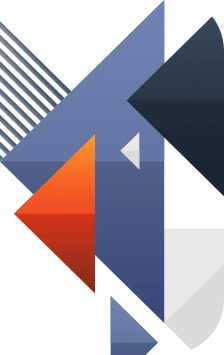 Website Builder.
Anyone can start building a website today.
FREE with Linux Shared Hosting.
Create your website with ease.
Build professional websites using an easy to use editor and publish static web pages with 500+ responsive themes which cover a wide range of categories. Enhance your site even more with over 70 drag and drop widgets.

FREE with Linux Hosting »


One click publish.
Simply pick a theme, customise the content, add your images, audio or videos and click Publish. Easy peasy.

Responsive.
All 200+ themes in Website Builder are responsive - so your website will look as great as it should on any screen size.

Easy to use.
A simple drag-and-drop interface allows you to create beautiful websites without any technical knowledge required.

Flexible.
You are in control. Easily create the exact page you need with over 40 widgets, including Rich Text, Media, Google Maps and more.

CPanel integration.
Website Builder is tightly integrated with CPanel to allow you direct access to the Builder from within your control panel.

Add what you want.
You can add links to your social media pages. Create a blog to publish new posts to your website regularly. And easily add media (images, audio and videos) using the drag and drop interface.
41 373 people just like you rate Afrihost the best ISP in South Africa.

4.6 Google rating.
Thank you Afrihost for professional and efficient service. Your whatsapp service is a great help for us technically challenged senior citizens. Thank You
I've been with Afrihost for just over a year now and I've had no issues with them thus far. The one issue I had recently was resolved in minutes. I do recommend Afrihost as a service provider.
I've been with Afrihost for about 9 years in different forms. I took out their early mobile data solution and always had good service. I was also on their web hosting solution for a while with great service and helpful agents. We now have our family's data plans through Afrihost as well as our Fiber. There is no company more dedicated to being helpful - even if their side has issues. What I really appreciate is that they run an open com's line for their issues. Instead of you having to ask if there is something wrong, check their website and the status of the connection of your area, or your data, or your product. Afrihost is brilliant.
This company truly figured out self service and Exceptional service delivery and product offering in the in the 21st century! they do it soo well its impressive!! may they educate more of their partners and people around them how its done in the cutting edge tech era like this 21st century!! i wish you many more prosperous service offering days Afrihost!! you truly are a beacon of hope to small businesses like mine!! keep up the brilliant service!
Just moved across to Afrihost. Excellent service and very painless. Prefer the online comms as one gets answered quickly and not like left on hold / call cut off like other companies.
I just had the best chat experience ever with Afrihost WhatsApp chat with a Lady called Nkosana. She answered every question fully, she explained things that I didn't understand. I'm exceptionally pleased with Afrihost as a product and with regard to their service. Thank Nkosana and Afrihost!
View all Google Ratings »