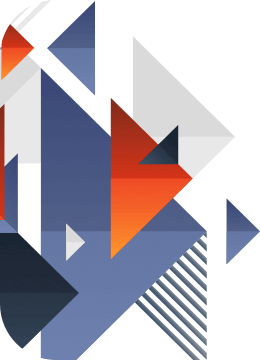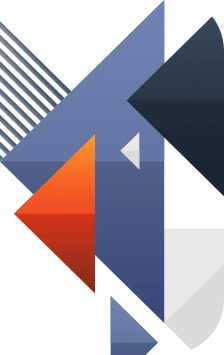 Website Builder.
Anyone can start building a website today.
FREE with Linux Shared Hosting.
Create your website with ease.
Build professional websites using an easy to use editor and publish static web pages with 500+ responsive themes which cover a wide range of categories. Enhance your site even more with over 70 drag and drop widgets.

FREE with Linux Hosting »


One click publish.
Simply pick a theme, customise the content, add your images, audio or videos and click Publish. Easy peasy.

Responsive.
All 200+ themes in Website Builder are responsive - so your website will look as great as it should on any screen size.

Easy to use.
A simple drag-and-drop interface allows you to create beautiful websites without any technical knowledge required.

Flexible.
You are in control. Easily create the exact page you need with over 40 widgets, including Rich Text, Media, Google Maps and more.

CPanel integration.
Website Builder is tightly integrated with CPanel to allow you direct access to the Builder from within your control panel.

Add what you want.
You can add links to your social media pages. Create a blog to publish new posts to your website regularly. And easily add media (images, audio and videos) using the drag and drop interface.
44 524 people just like you rate Afrihost the best ISP in South Africa.

4.6 Google rating.
As a client I was truly satisfied and really happy with Afrihost unfortunately I can no longer make use of their services which is quite sad in itself. I can recommend Afrihost any day as the company is a really good and really reliable services provider. Their staff are always friendly and helpful and quick to assist and resolve any issues. Thank you for the many good years Afrihost and blessings for future endeavors to you.
I have battled for two days to setup my mailbox on an iphone11. Eventually I have decided to contact my service provider Afrihost on WhatsApp web and ask one of their support technicians to assist. I was really impressed with the help, and calmness from him in handling the situation. furthermore, I have learned that WhatsApp web is a much supportive tool to use in these circumstances. Thank you, Afrihost, for your supporting systems and well-informed technical staff.
AfriHost is one of the best ISP in SA. I am with AfriHost for the last 15years. Their after sales service, support and efficiency is on a 5 star level.
Great experience so far with my mobile data. The customer service is excellent, and I have already begun spreading the word to all my contacts to get an Afrihost package...
The Afrihost App is simply awesome. I am able to see my usage for my, and my family's devices all for data, airtime and sms. Top up is just so easy. I can move data between devices. Invoices can be quickly transferred via Airdrop. Their presentation of everything is clear, concise and comprehensible. Card payments work perfectly. 10/10 guys. Well done !
Wow, I was assisted by Sabelo Mngomezulu, to be honest he was just fantastic. Afrihost, please take good care of him as he is a valuable asset to your company!
View all Google Ratings »